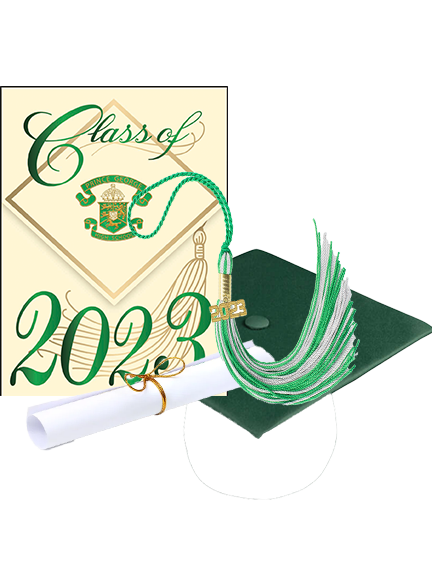 Announcement Wording
Announcements take 10 weeks from the time information is submitted to be printed. It is very important that graduation information is submitted early and correctly.
If you are unsure of when or where graduation will be this year please take a look at our NEW Commemorative Text options.These options will allow your announcements to be printed and not delayed.
Click to View Text Options
Details for your Graduation
This page is for SCHOOL ADMINISTRATORS.
Please fill out ALL information EXACTLY how you would like it printed. Wording can not be changed once submitted.
EXAMPLE: If you submit 5:00pm for time, that is how it will printed. NOT five o'clock in the evening. If you submit PHS for school, that is how it will be printed. NOT Powhatan High School. If you want the Location to have the city, please fill that out under location.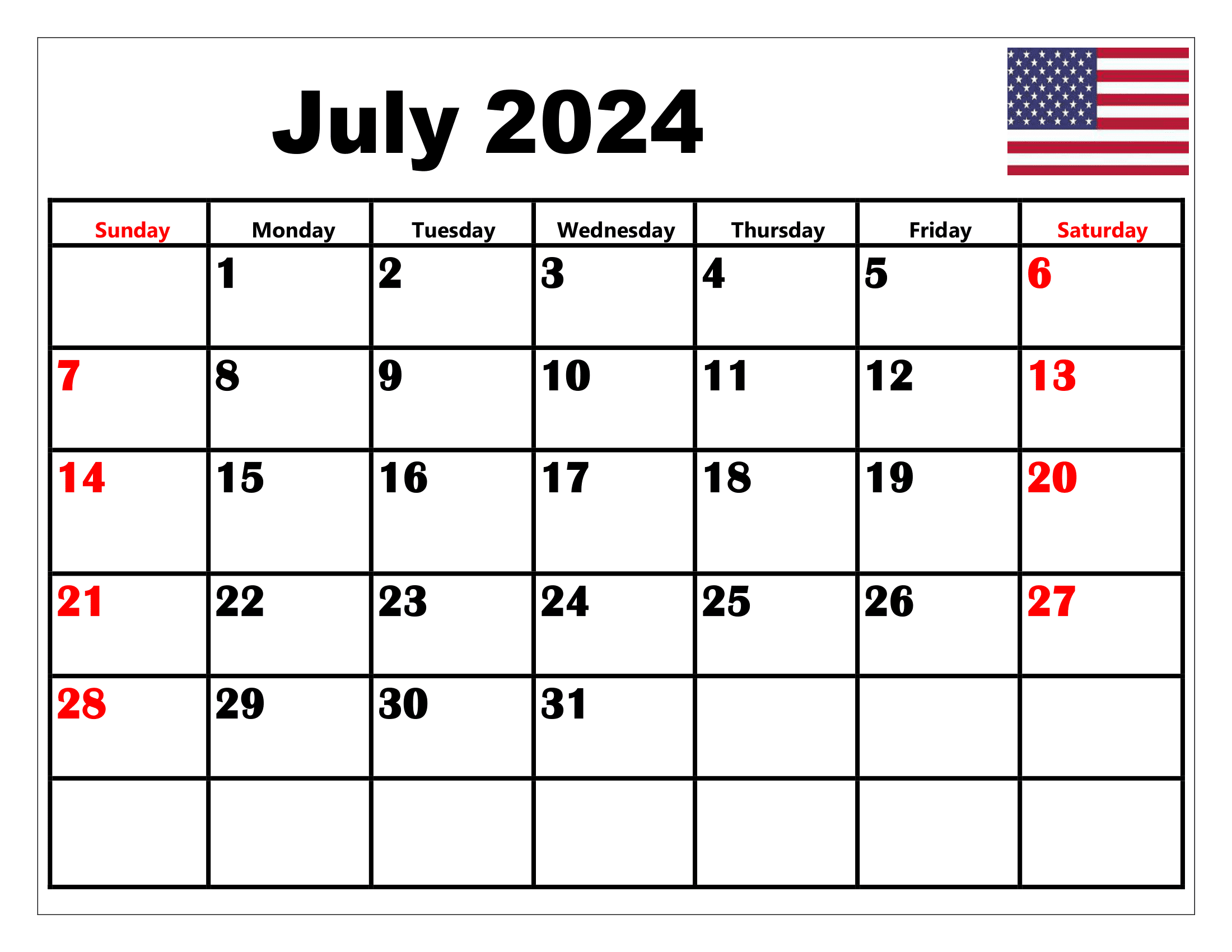 Date, Time & Place (DTP) for Graduation
Please double check that all information you are submitting is correct.The submitted information will be printed on graduation announcements exactly as SUBMITTED. By clicking "I APPROVE" you are agreeing that information is final and can go to print.
Graduation