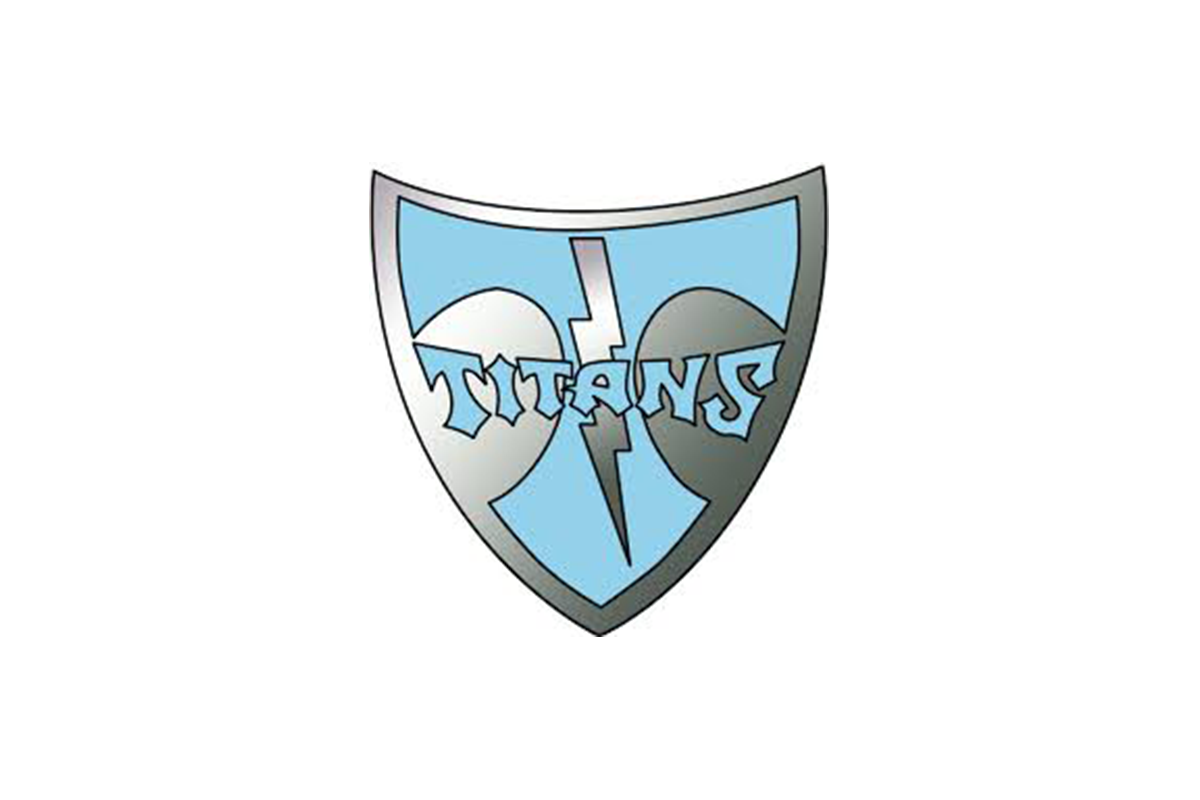 Cosby
High School
Signet Rings
It's time to celebrate you! Everyone has a style. Bring your story to life with a Herff Jones signet ring.
Champ Rings
When the final victory is on the record books, fulfill the dream with a custom championship ring from Herff Jones.
Event Photography
Professional candid photographers scheduled to attend your school's Ring Ceremony, sporting events, dances, and other events.
Cosby High School