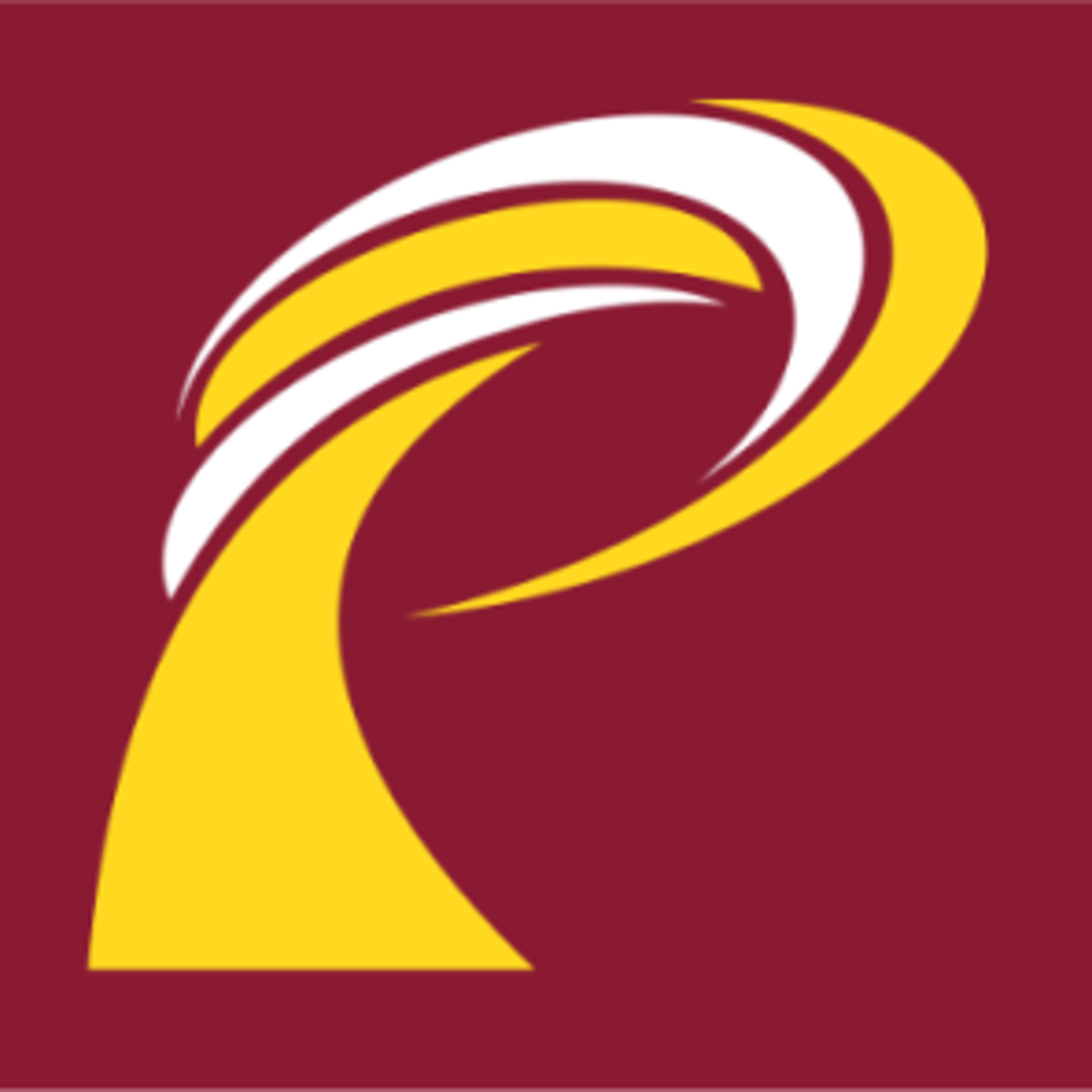 Petersburg
High School
1/11- Junior Ring Orders- 2:45-6:00 PM
1/11- Senior Orders- 2:45-6:00 PM
1/11- Letter Jacket Orders- 2:45-6:00 PM
2/1- Junior Ring Orders- 2:45-6:00 PM
2/1- Senior Orders- 2:45-6:00 PM
2/1- Letter Jacket Orders- 2:45-6:00 PM
Senior Early Bird Pricing Deadline: 2/15
3/27- Senior Delivery- 2:45-6:00 PM
3/27- Ring Delivery- 2:45-6:00 PM
3/28- Senior Delivery- During Lunches
3/28- Ring Delivery- During Lunches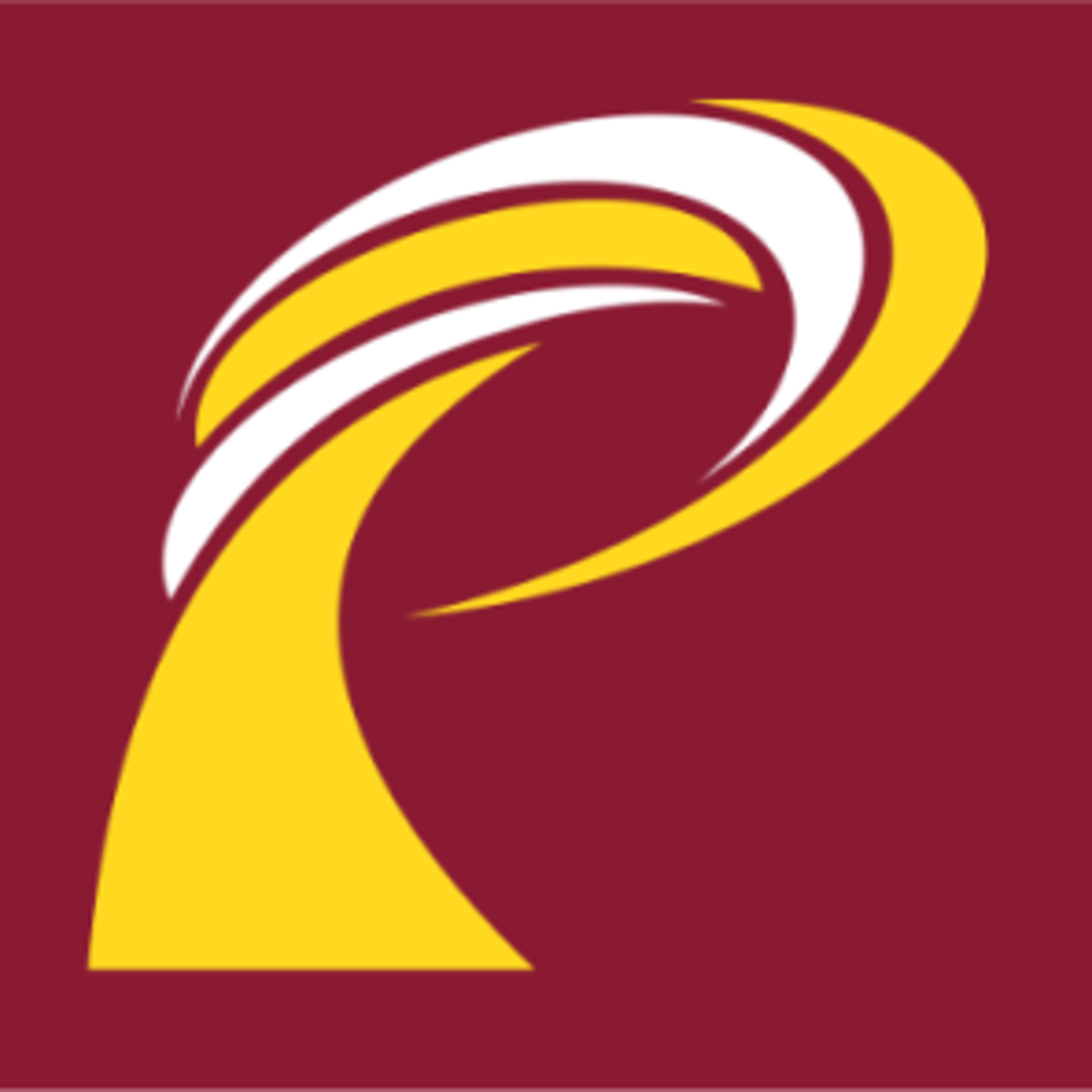 Petersburg
High School
9/2 – Senior Orders 4:00-7:00 pm
10/4 – Class Ring Orders 4:00-7:00 pm
5/4/24 – Senior Delivery – During Lunches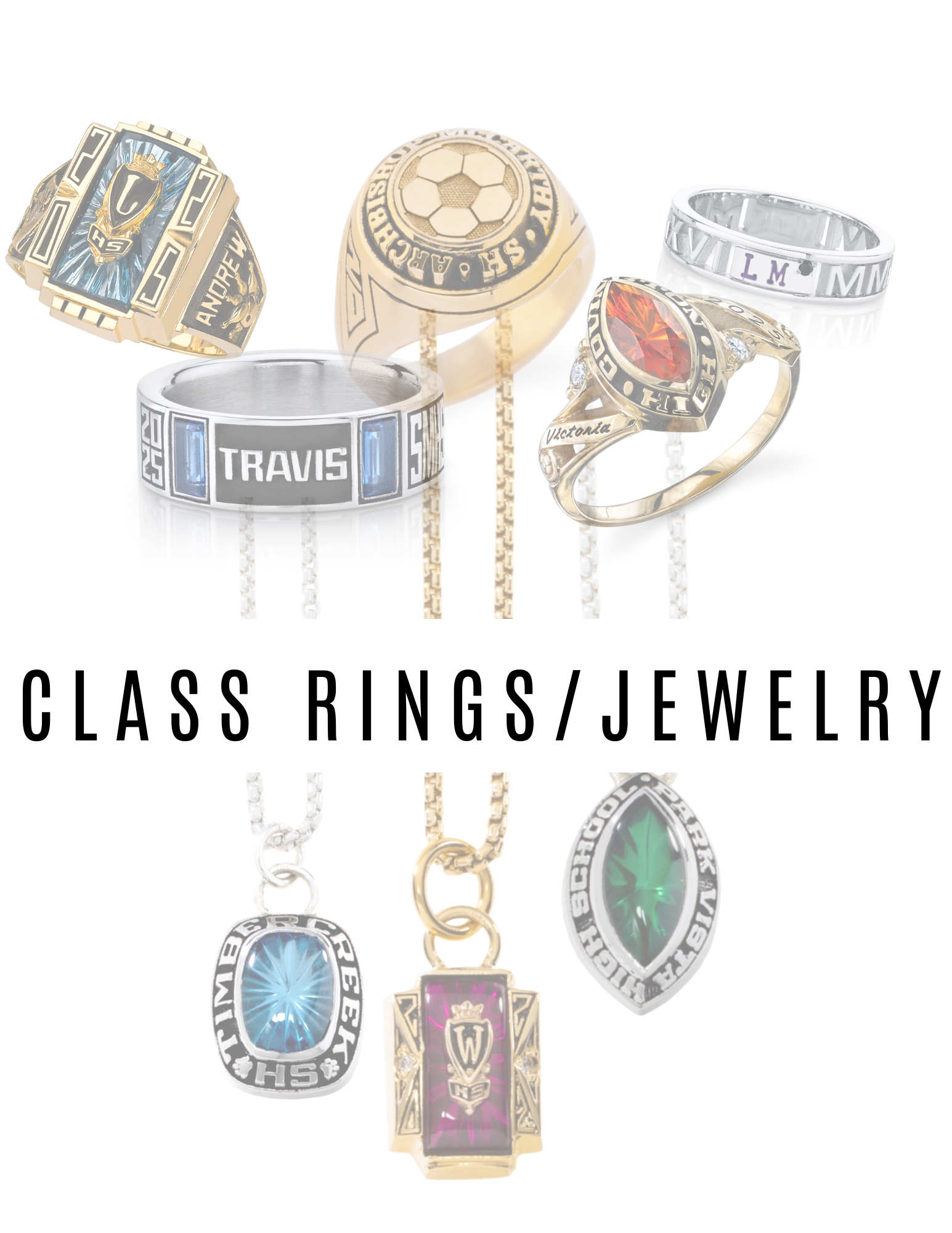 Everyone has a story. Everyone has a style. Bring your story to life with a Herff Jones class ring.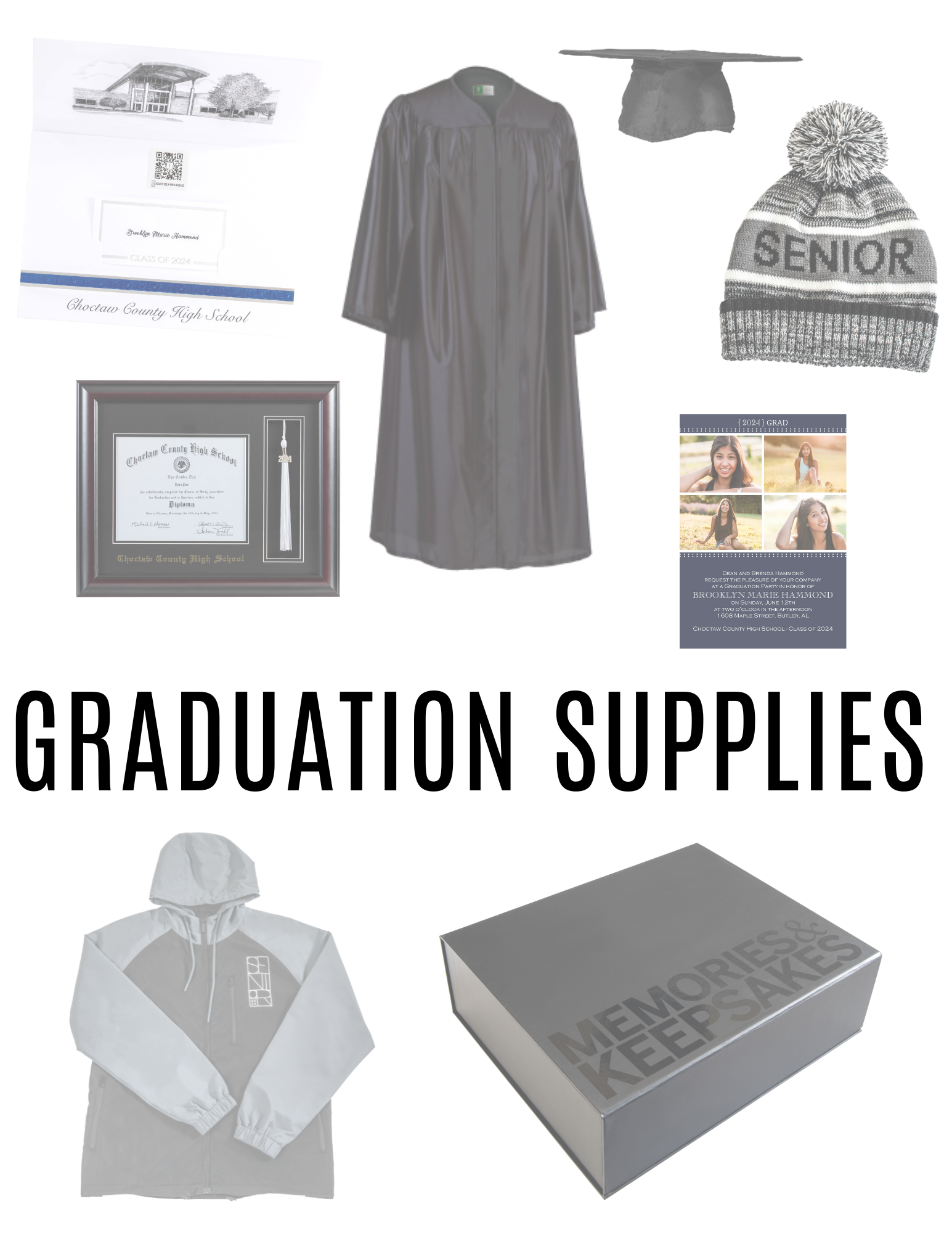 Browse our graduation catalog for all your grad essentials. From official school graduation announcements and cap and gowns to graduation gifts, we have all you need to celebrate!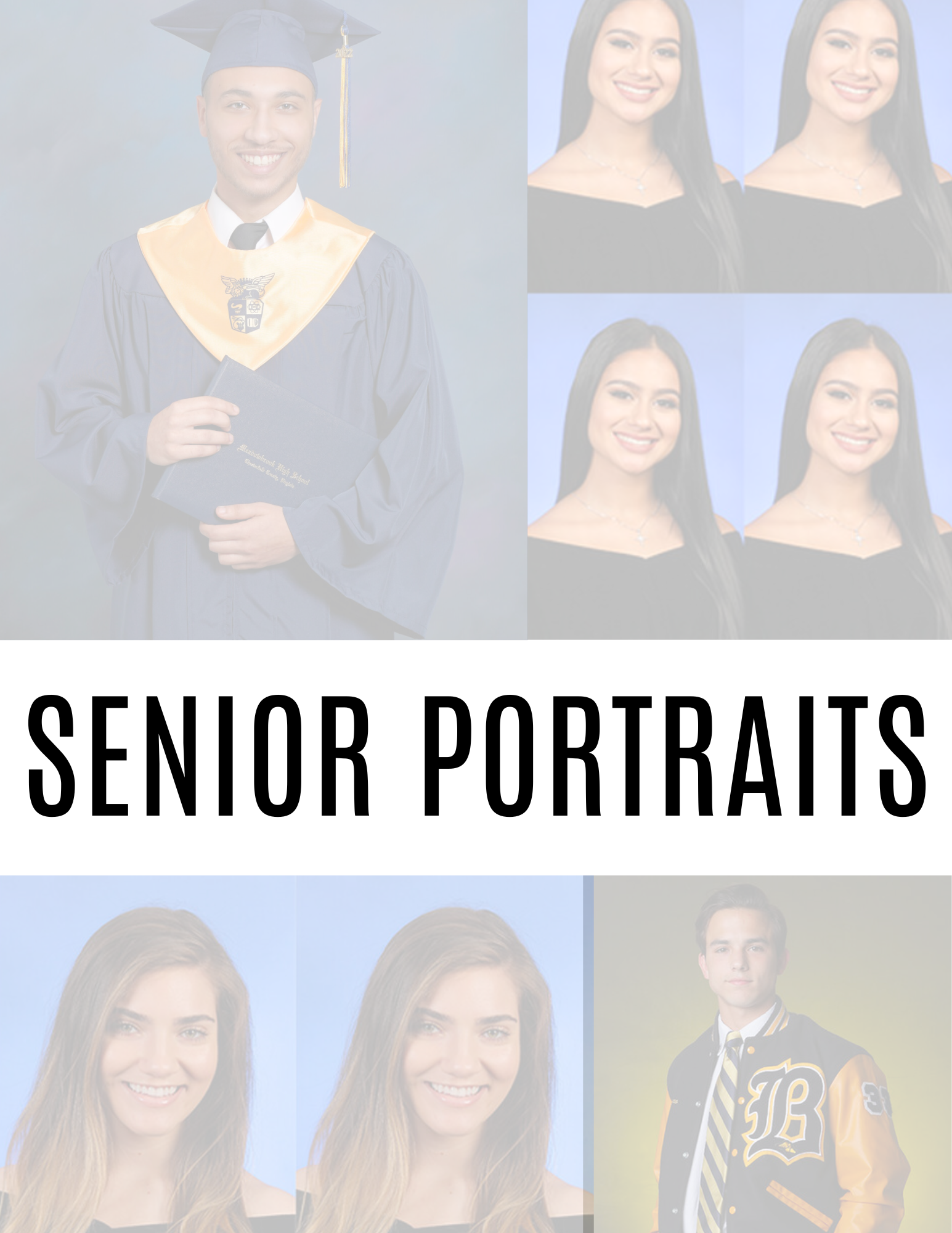 Please have your access code available to select your yearbook pose, view your senior photos or purchase a print package.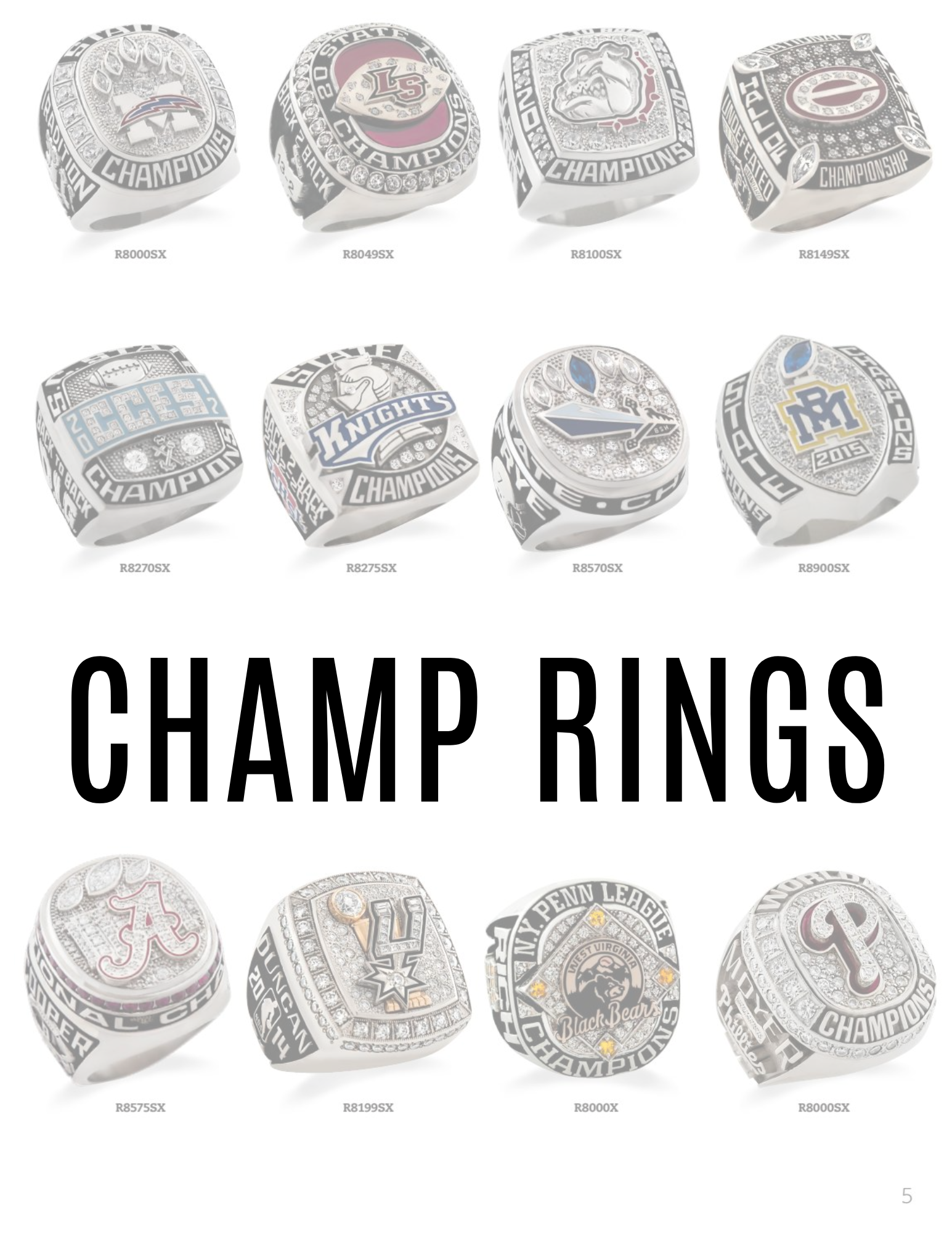 When the final victory is on the record books, fulfill the dream with a custom championship ring from Herff Jones.
Petersburg High School