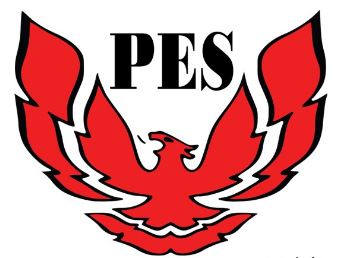 Phenix
Elementary School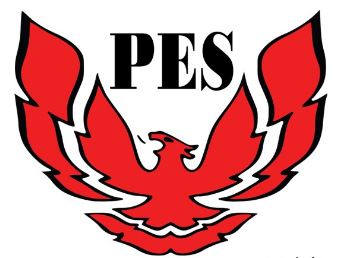 Phenix
Elementary School
9/2 – Senior Orders 4:00-7:00 pm
10/4 – Class Ring Orders 4:00-7:00 pm
5/4/24 – Senior Delivery – During Lunches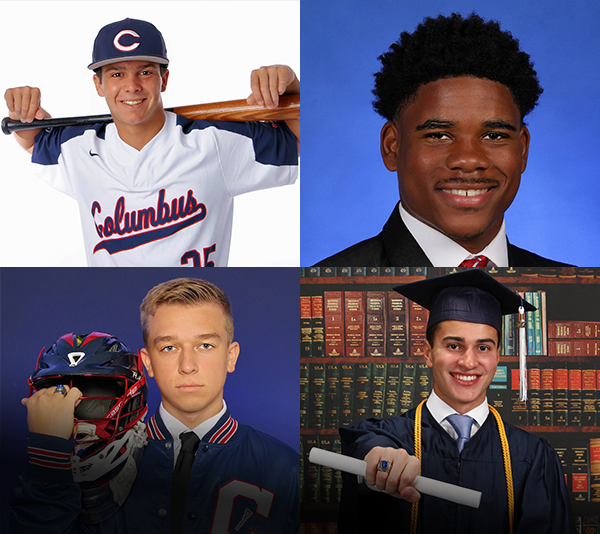 Senior Portraits
Please have your access code available to select your yearbook pose, view your senior photos or purchase a print package.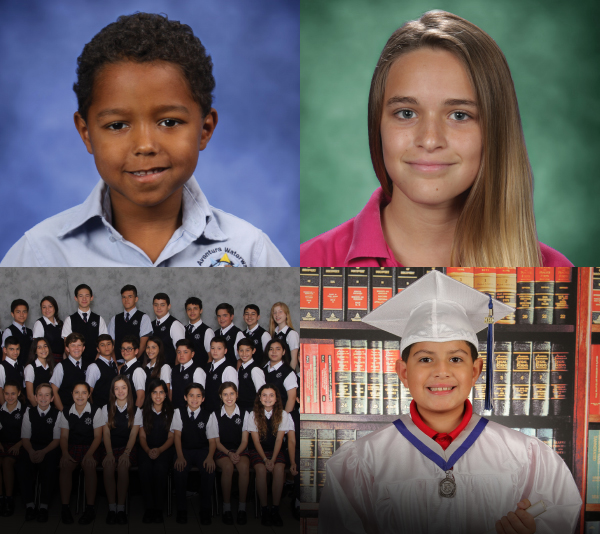 Pre-K – 11th Portraits
Prepay for photo packages is available up until the morning of picture day. If you are trying to order after the picture date you will need the individual student access code to order.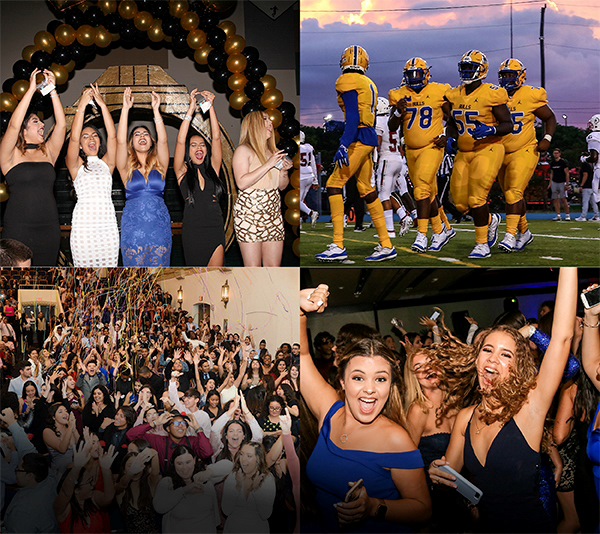 Event Photography
Professional candid photographers scheduled to attend your school's Ring Ceremony, sporting events, dances, and other events.
Phenix Elementary School